Lifestyle
Why your first choice is Rolex Watch?
Valuable Watch Brand Rolex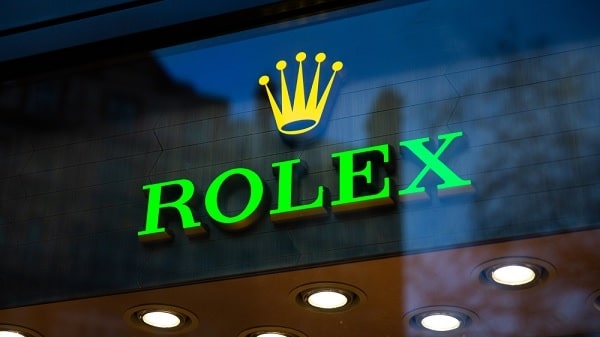 A famous brand of expensive and quality watches is Rolex. Rolex mainly makes watches for the elite. This watch is valued worldwide man & woment fashions.
Rolex releases the watch in the market only after the quality is confirmed by various tests. Each watch takes a year to complete the entire process.
Watch market
Rolex has been ruling the luxury watch market for over 110 years. More or less everyone has an idea about the company's watches. However, many people may not know how the name of the brand came to be 'Rolex'. Let's find out about this today.
According to Rolex's website, founder Hans Wilsdorf wanted an acronym for his new brand of watches that would be easy to pronounce and easy to remember in any language. Also the name will fit well on the watch. English shall be capitalized and consistent.
click here for more About instagram
Watch company's website
It is also said on the company's website – Wilsdorf said, 'I try to arrange the English letters in different ways. This attempt gave me hundreds of names but none of them felt right. One morning while riding in a horse-drawn carriage near the City of London's Cheapside, I heard a whisper in my ear: Rolex.
In other words, the name that someone whispered to Wilsdorf's ears was Rolex.
In 1905, 25-year-old Wilsdorf founded a watchmaking company in London in partnership with his brother-in-law. Around 1919, 15 years after its establishment, Rolex moved its factory to Switzerland. It is currently headquartered in Geneva, Switzerland.
Waterproof watch
Rolex was the first waterproof watch in the world. Rolex was also the first to incorporate automatic day and date changing technology into watches. Since time immemorial, Rolex watches have been a symbol of nobility and luxury due to their many features and perfect construction style. Even today, Rolex watches are more expensive than other watches.
The cheapest Rolex watch model currently in the market is priced around Rs 5 lakh. And one of the most expensive watches of Rolex, one has to spend several crores of rupees.
Source: Business Insider